Suggested treatments
Treatments made for you, by Dr. Devoir,
expert in aesthetic medicine.
Expertise in the field
Visible results from the first procedure.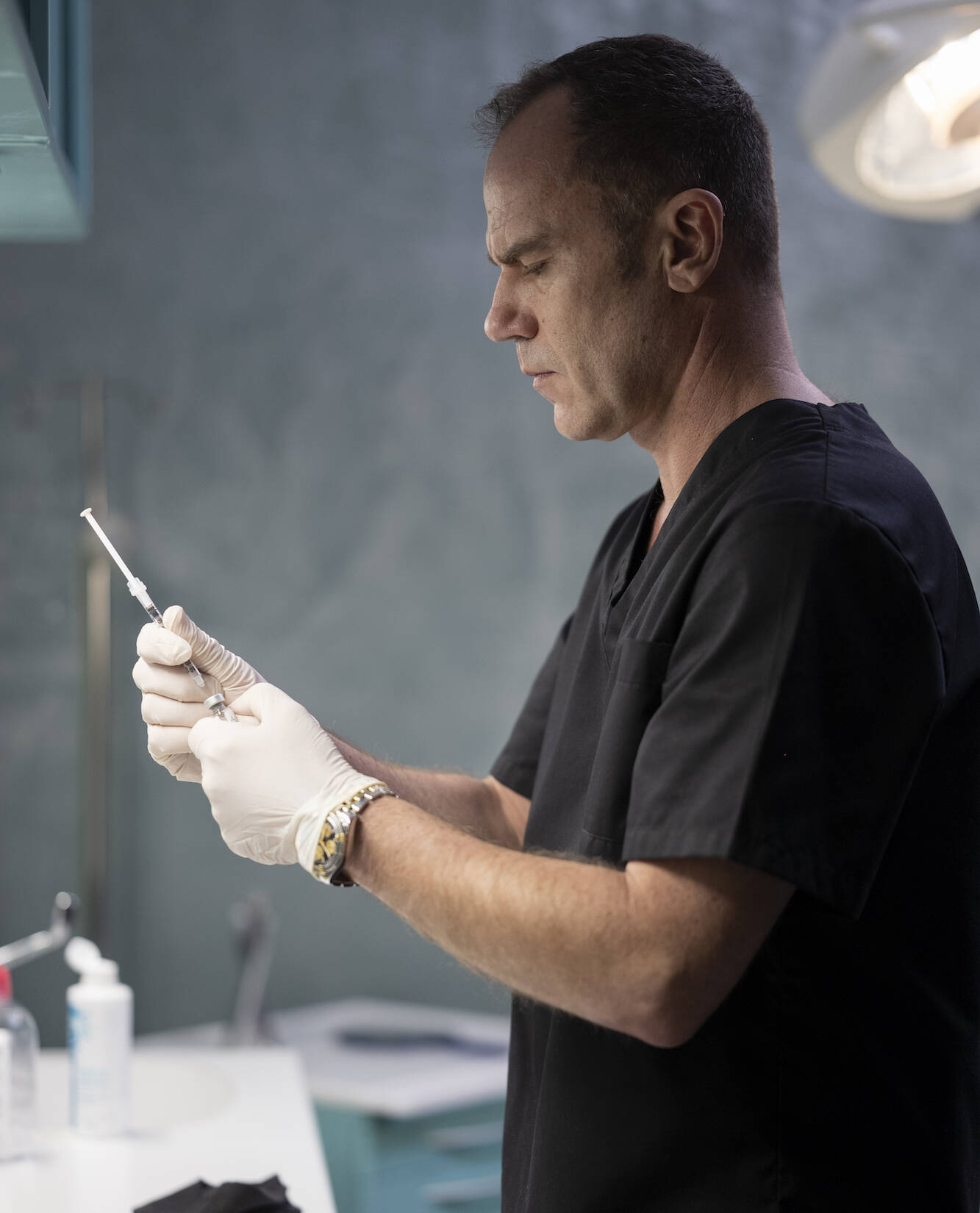 Dr. Cyrille Devoir and his team have been working for years to guarantee you the best possible results, over the long term, thanks to more than 20 years of professional expertise.
DOC'S WORD
I love the idea of being able to help each new patient feel better about themselves, feel more alive and confident.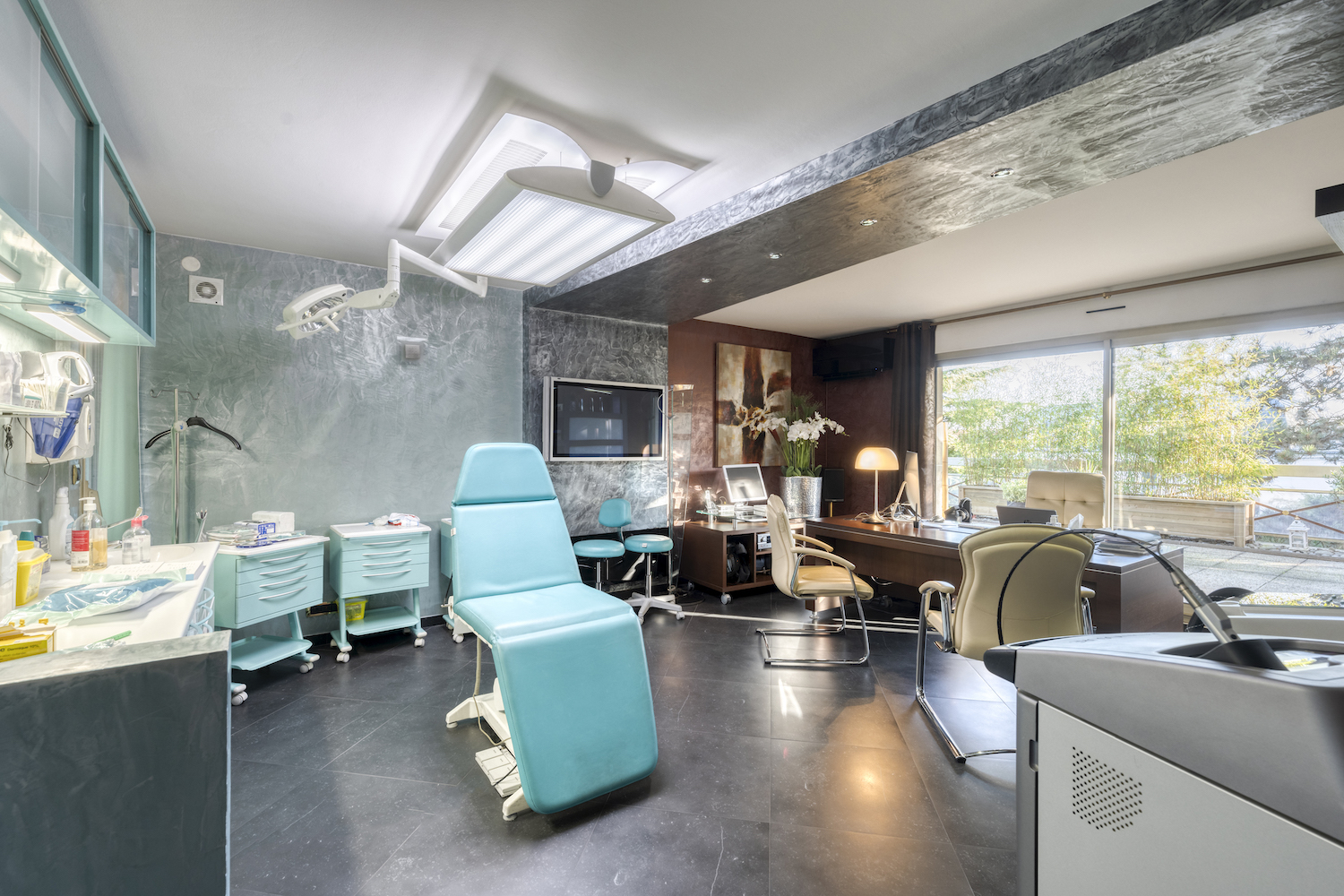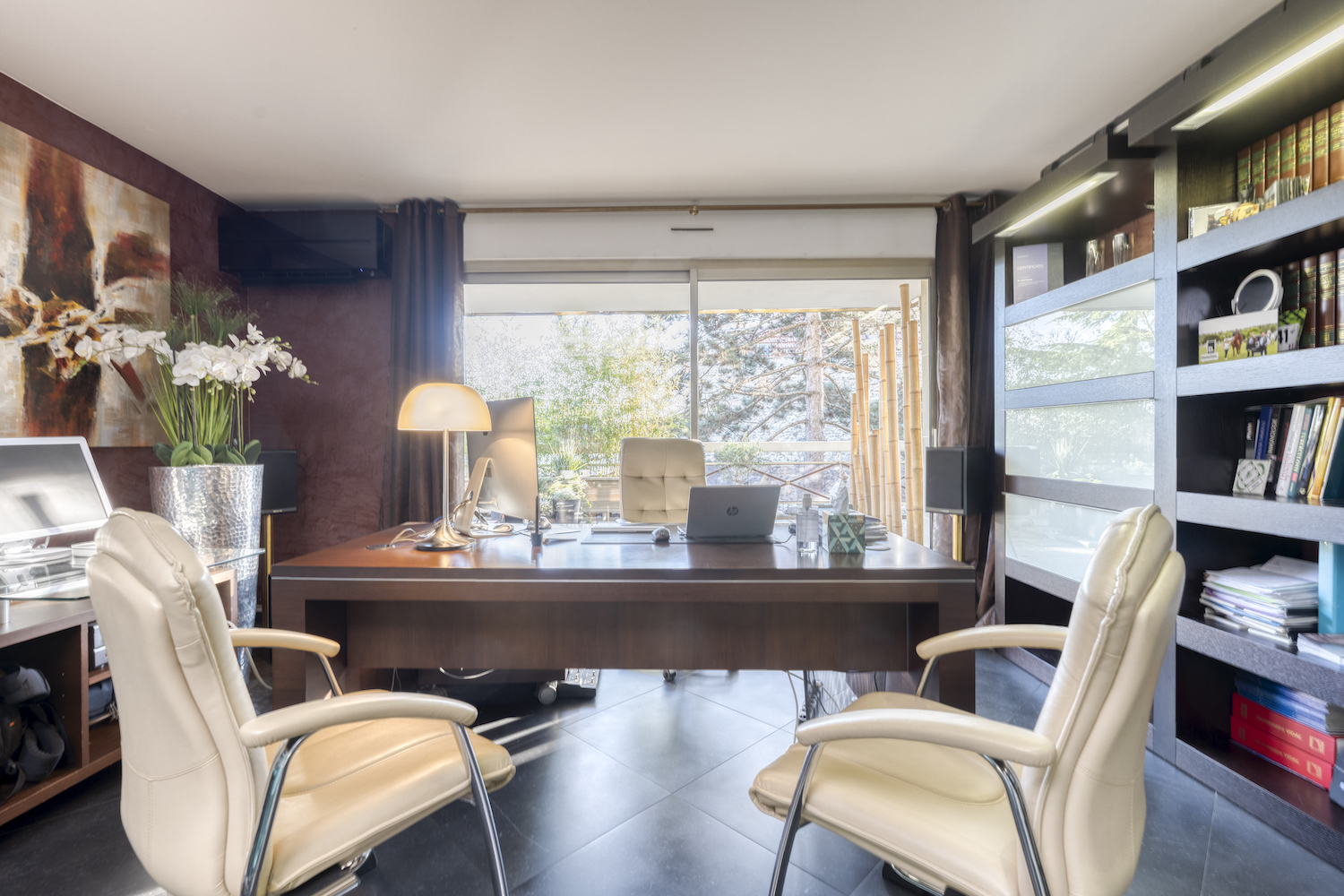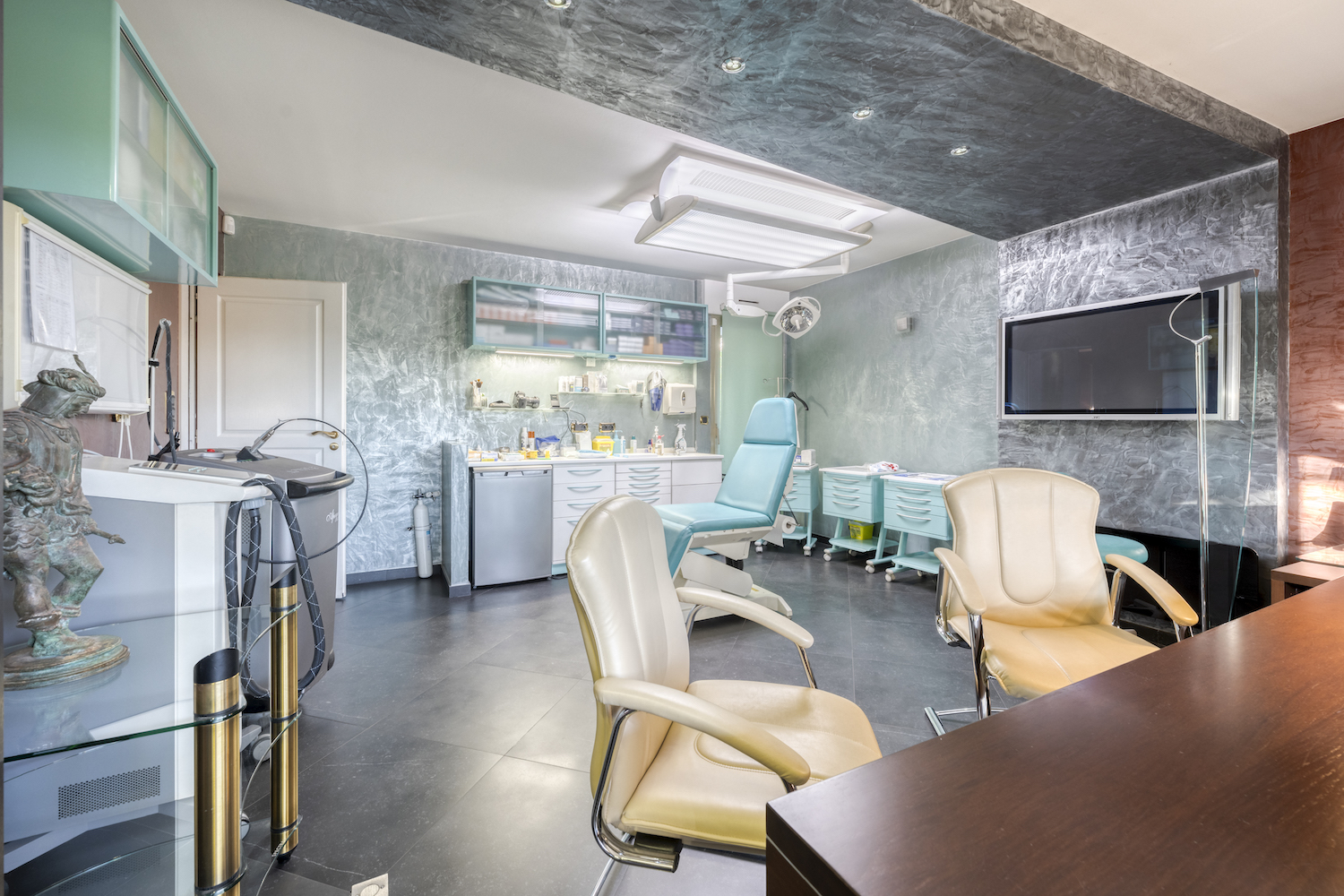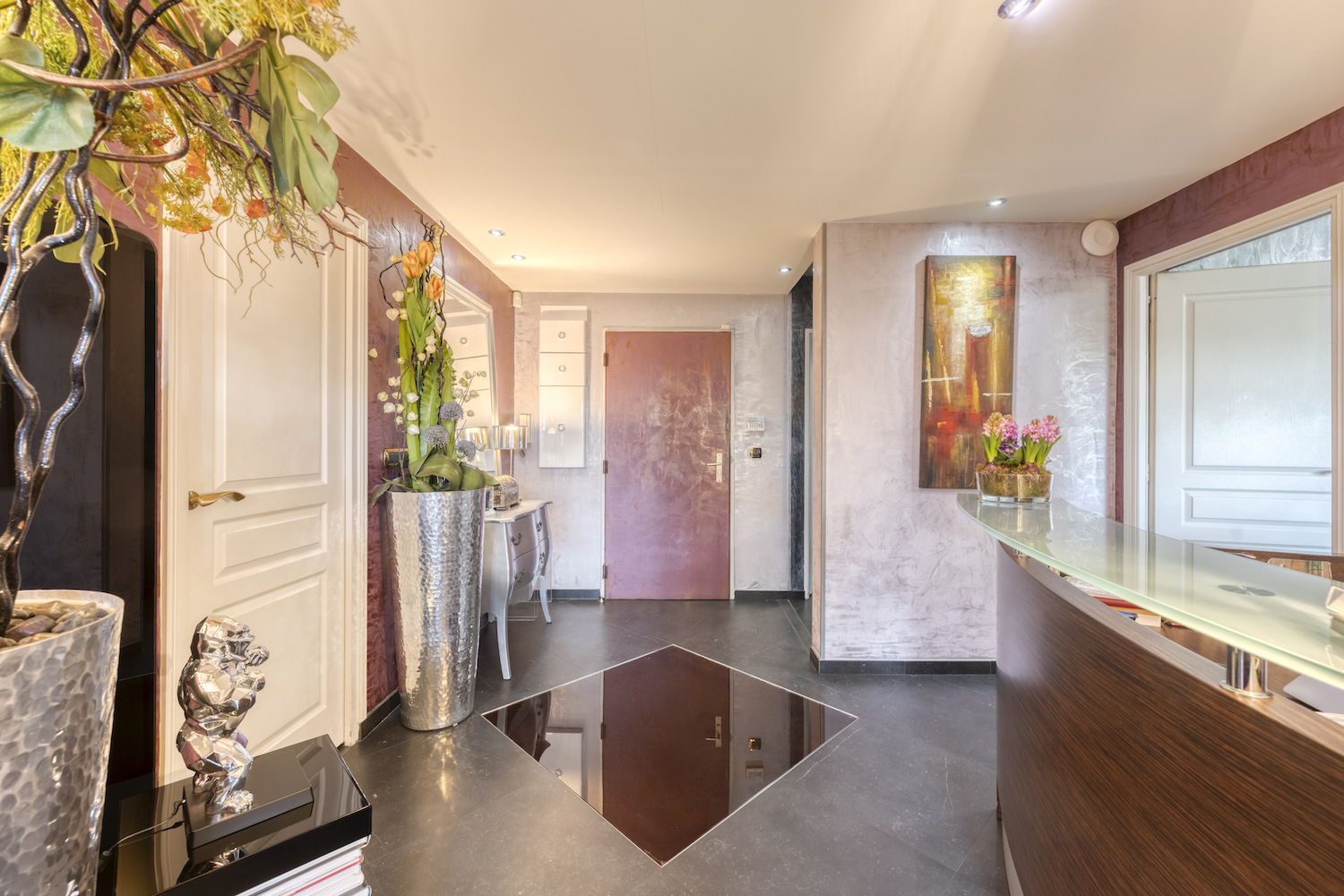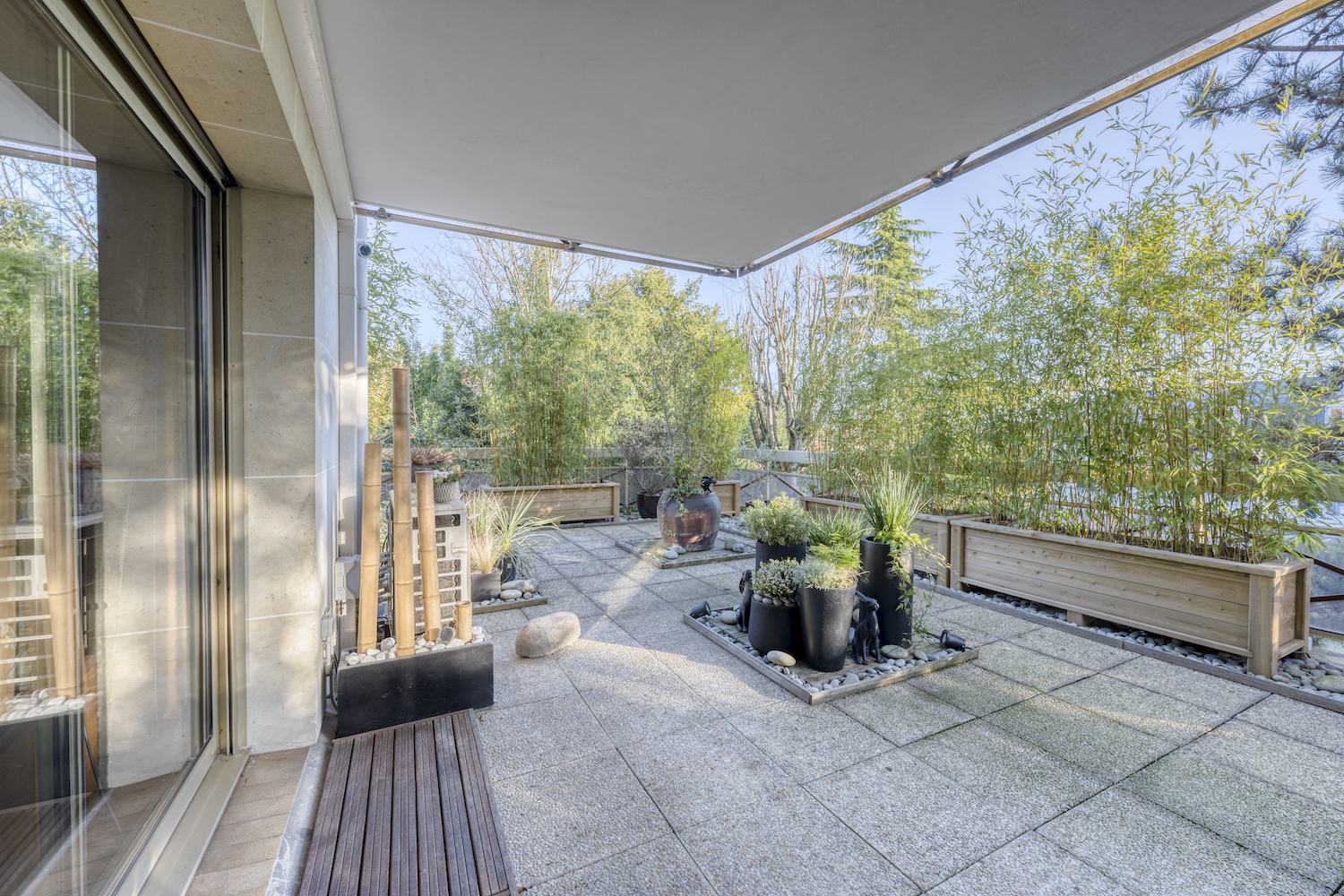 A modern and elegant medical practice in the heart of the Val-de-Marne
Located in Nogent-sur-Marne, at 3 Ter Rue du Roi Dagobert, Doctor Devoir welcomes you from Monday to Saturday by appointment for your care.
Much more than a simple intervention, Dr. Devoir will provide you with advice and expertise in order to guide you towards the solutions best suited to your expectations.